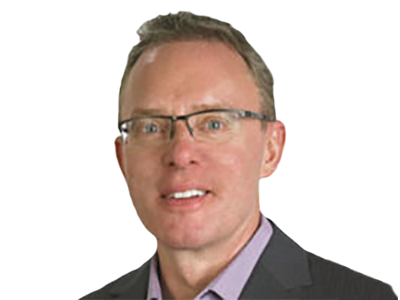 Our People
At Maple Leaf Foods, we value a culture and work environment that keeps people safe, rewards excellence and empowers everyone to learn and contribute their best. Being a Canadian food company means that decisions are made here and we can act on them quickly – our people love the autonomy and opportunities this provides.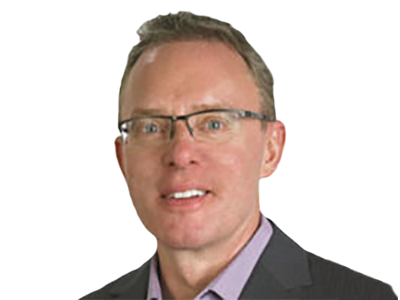 Ian Henry
SVP, People
Culture of animal care
Delivering on our promise of world class animal welfare practices starts by providing our people with the knowledge, skills, resources and workplace culture to reinforce empathy and high standards of animal care. We go to great lengths to clearly define and enforce expectations of our people and suppliers regarding animal care, recognizing best practices and taking swift disciplinary action when necessary.
A core ingredient in this objective is the elevation of animal care in our management processes, operating policies and procedures, employee communications and supplier relations. A strong governance mandate, with senior leaders directly accountable for compliance to our standards and advancing our goals is a fundamental practice at Maple Leaf. Quarterly reporting quarterly to a Committee of the Board and senior leadership on key animal care metrics, risks and progress towards our goals is a critical way to maintain accountability.
This accountability extends to our suppliers as well. We require our hog operations and suppliers to adhere, at a minimum, to guidelines under: the National Farm Animal Care Council's Codes of Practice, the Canadian Quality Assurance program and Animal Care Assessment of the Canadian Pork Council. Weekly internal audits of our operations by employees that are either certified or trained as animal auditors by the Professional Animal Auditor Certification Organization ("PAACO"), and annual third-party audits across our operations take place to ensure that desired management practices reach the animals consistently and in a robust way. Maple Leaf has 23 experts who are Professional Animal Auditor Certification Organization ("PAACO") certified across our pork and poultry operations monitoring animal health every day. Our people who are PAACO trained have deep knowledge and skills related to animal welfare monitoring and reporting. We plan to further leverage our employees who are PAACO trained and certified as a core element of our animal care strategy.
We maintain a strong and open relationship with the dedicated Canadian Food Inspection Agency ("CFIA") inspectors and veterinarians at all our processing facilities, and with provincial officials that oversee on-farm animal care.
Our animal care strategy is designed to advance our commitments and goals, with measurable targets and outcomes. All activities are monitored and advanced through the office of the Vice President, Animal Care and an internal governance structure that includes senior operations leaders.
Maple Leaf is an active supporter of research that enhances our understanding and advances animal welfare. We are advocates for regulatory reforms that raise and enforce standards across the industry, including incorporating, by reference, industry codes of practice into provincial and federal legislation.