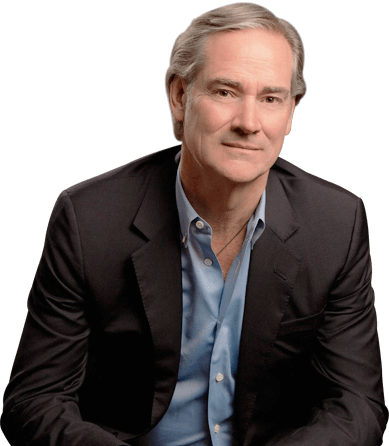 A message from our CEO, Michael McCain
At Maple Leaf, we aspire to be the most sustainable meat company on Earth.
Michael H. McCain
President and Chief Executive Officer, Maple Leaf Foods Inc.
Sustainable Meat…
is NUTRITIOUS, HEALTHY and SAFE.
is ACCESSIBLE, AFFORDABLE and eaten in MODERATION, in BALANCE with other nutrients, consistent with nutritional guidelines.
is produced adhering to ENVIRONMENTAL STANDARDS that measurably REDUCE IMPACTS across the lifecycle, LIMITING greenhouse gas EMISSIONS and IMPACTS on WATER quality and quantity, avoiding loss of biodiversity and ELIMINATING WASTE.
comes from animals that are RAISED WITH CARE, with MINIMAL use of ANTIBIOTICS, and to standards that RESPECT the Five Freedoms of ANIMAL WELFARE.
is produced through a RESILIENT, FAIR and EFFICIENT food system that makes OPTIMAL USE of LAND and NATURAL RESOURCES.
is produced by a company that is RESPONSIVE to the needs of society and transparently demonstrates our ACCOUNTABILITY to SOCIAL and ENVIRONMENTAL RESPONSIBILITY.